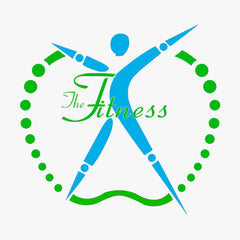 what is the fitness?
The Fitness has been a leading health and beauty company since its inception in 2007. We have a range of products, including hair oils, hair serums, multivitamins, and dietary supplements, to help you meet your goalswithout investing in expensive medical procedures. We are providing weight management services in Pakistan under the supervision of our specialist Dr. Noushaba Habib with an unremarkable success ratio. We are passionate about promoting overall wellness through a more personal and guided approach to weight management and physical and mental rehabilitation.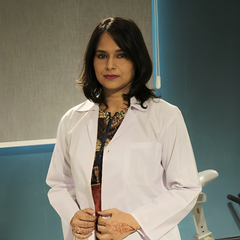 Dr. Noushaba Habib (Founder)
A highly motivated, confident, and professional Weight Loss Expert and Physiotherapist with an extensive history in health promotion and management of individual Fitness. She is graduated as DOCTOR OF PHYSIOTHERAPY from the School of Physiotherapy, Liaquat National Hospital Karachi, Pakistan. She is giving services since 2007 in different hospital-based clinics and online sources.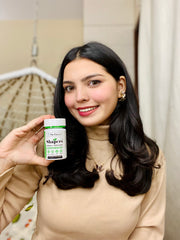 Be the best of yourself!
Our Mission at The Fitness is to empower individuals to feel confident and beautiful. We are dedicated to providing high-quality, natural health and beauty products that enhance your natural beauty and promote overall wellness. We believe in the power of nature to nourish and heal the body, and we strive to source only the best ingredients from around the world. Our commitment to sustainability and ethical practices ensures that every product we offer is not only good for you, but also for the planet. We are dedicated to helping our customers look and feel their best, and we will continue to innovate and bring new, exciting products to market. Join us on our journey to natural beauty and radiant health.
VIEW OUR PRODUCTS
Let customers speak for us
Let customers speak for us